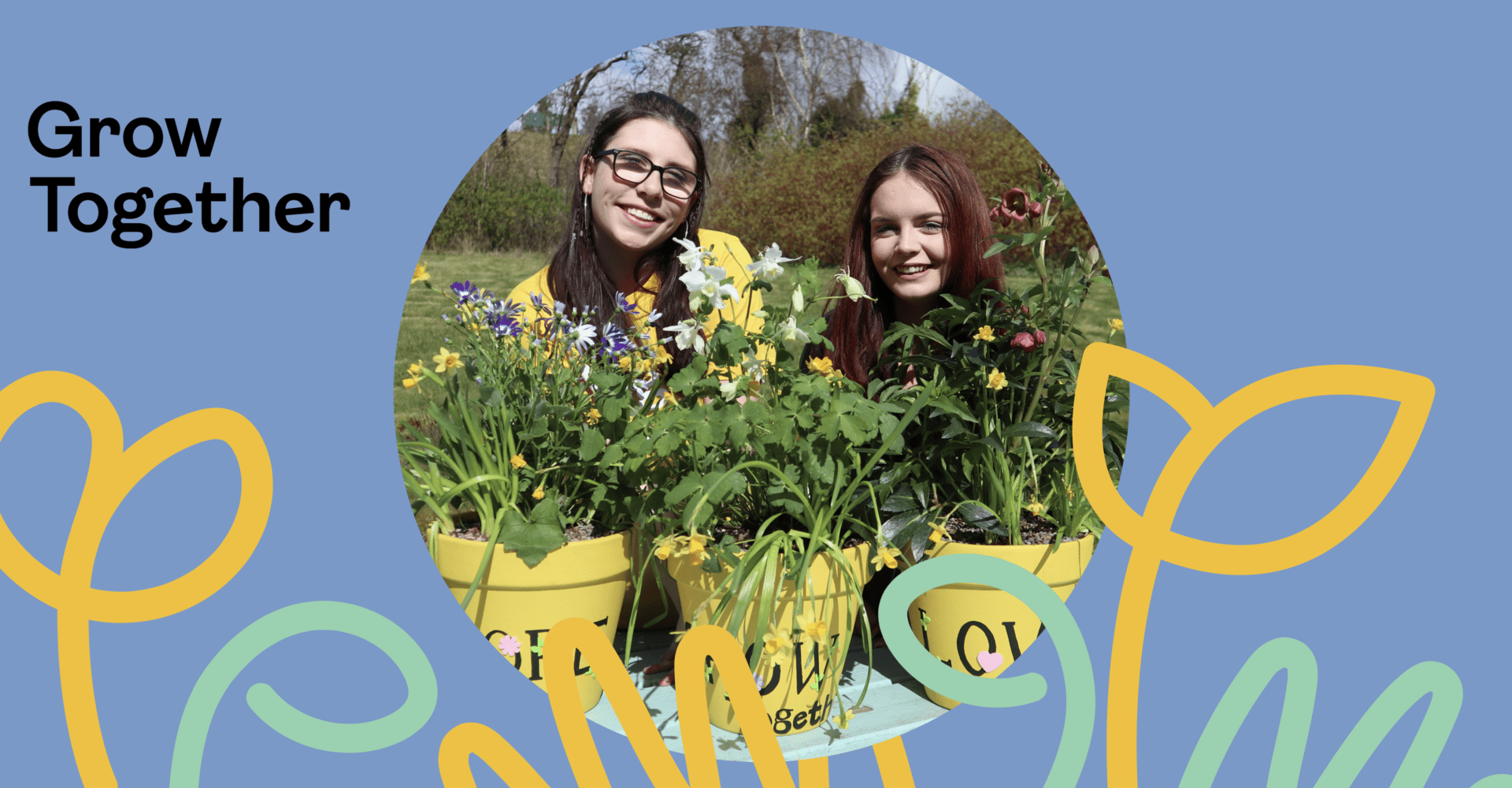 Help someone in your community to flourish by donating today.
Growing up in kinship care, since the age of 14, Abigail has been supported with Right There through our mentoring programme and with a safe place to live. Now 18, Abigail has now reconnected with her family and is excited about her future.
With your support we can be Right There helping people on their unique journey to creating a safe and supportive place to call home.
Your donations could make a real difference
By donating £10 today, you could help support someone with one-to-one mentoring so they can start to reconnect with their family and enjoy life together.
It only costs £16 to give a young person experiencing homelessness a safe place to call home, so that they have the opportunity to create the life the deserve.
Thanks to your support, we can help more people in communities to flourish.
See how your donations can help people grow
Every day our teams walk alongside those struggling in communities, helping to prevent people becoming homeless or separated from their loved ones. By providing one-to-one support, we can be there every step of the way for children, families, and adults.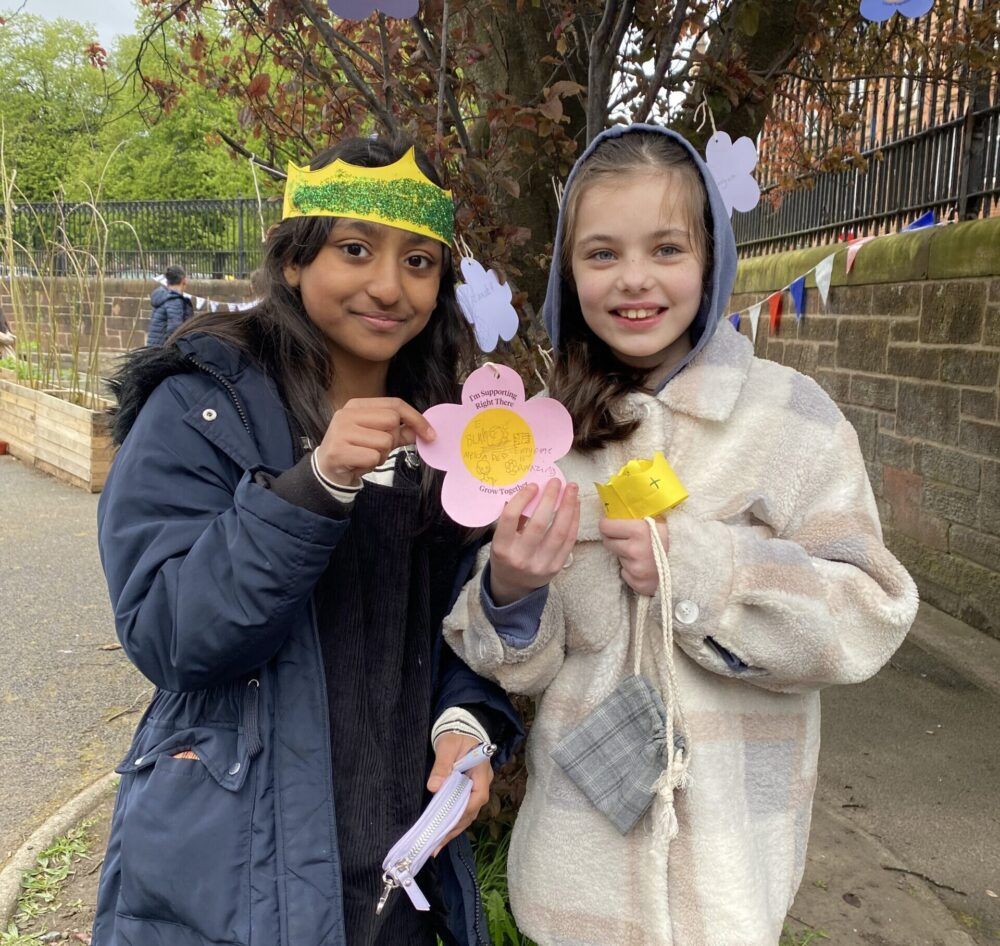 Get Involved
Want to fundraise for our Grow Together appeal?
With summer on its way, it's the perfect opportunity to get your friends and family or a local community group together to host your very own Grow Together Garden Party.
With your help we can continue to be Right There for people in local communities who need the most support. 
Thanks for your kindness.