David joined Right There in 2002
I started out as a support worker with Right There…and I loved the charity so much that I'm still here 20 years later as Head of Operations.
My values are central to everything I do at work. I believe in equality and inclusion for everyone; that discrimination should be challenged in all its guises.
Everyone deserves opportunities to make their own lives better, and everyone should have a good place to call home.
My experience in managing and developing various types of services over the years really helps my day-to-day work with Right There. I'm able to focus on accommodation for people transitioning through homelessness, or I can concentrate on outreach support and counselling and mentoring services.
Seeing people move forwards in their lives will always make this work worthwhile for me.
" Home for me is a place of joy, love, laughter and duvet days."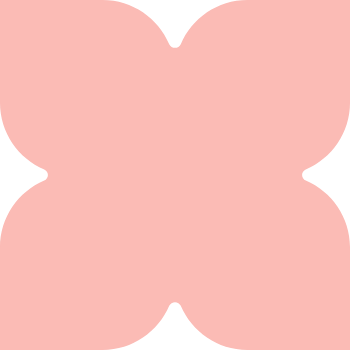 Meet Our Board of Trustees
Our Board is responsible for overseeing that we are achieving our charity's mission and strategic objectives.