David joined Right There in 2021
I've been working in IT for most of my life, starting out by playing with some of the first home computers when my dad worked in the industry.
Despite achieving an English degree at Stirling University, I returned to my IT passion and got my first 'real' job in an accountancy IT department.
Since those early days, I've had a list of IT positions, all the while trying to increase my skills as the IT landscape rapidly changed and evolved.
Moving from IT administration to IT management and onwards, I began integrating ever-changing technology into businesses. It has been quite the thing watching the internet and other technologies emerge over that time!
At almost every point of this journey, I've worked with charities and used my skills to help improve their abilities to support others.
In my position as Head of Transformation at Right There, I oversee and implement the IT strategy and give IT support to the organisation. There is never a dull moment!
I now truly feel part of an organisation that strives to demonstrate its values to those we support. For me, it's a great feeling to be able to use technology in our mission to help others.
"Home to me is family and growth ; somewhere to enjoy the company of others and share experiences."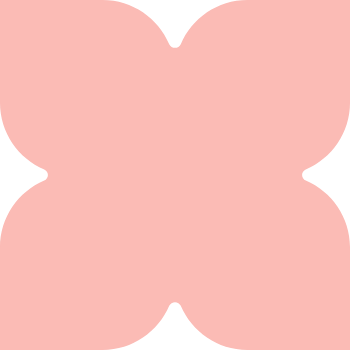 Meet Our Board of Trustees
Our Board is responsible for overseeing that we are achieving our charity's mission and strategic objectives.