At the age of 14, I just knew I wanted to work in HR – which I realise is quite unusual for a teenager!
I went on to study various courses at university – including Business and Information Management, Human Resource Management, and Employment Law.
In 2002, I became HR Administrator with Action for Children and I got to work across many areas. One of my proudest achievements there was leading in the design, set-up and training for the charity's UK Payroll Shared Service.
I've been with Right There since 2008 when I started as HR Advisor then became HR and Training Manager. I'm now proud to be Head of People, which incorporates Learning and Development and Wellbeing.
I feel our values strongly define how we support our staff and volunteers, and the people using our programmes. We make sure our HR is inclusive, with fairness, learning and wellbeing are at the heart.
"Home to me is my happy place where memories are being made."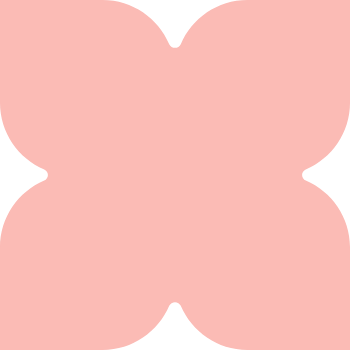 Meet Our Board of Trustees
Our Board is responsible for overseeing that we are achieving our charity's mission and strategic objectives.