Peter
Fee
Finance Dir/Deputy Chief Exec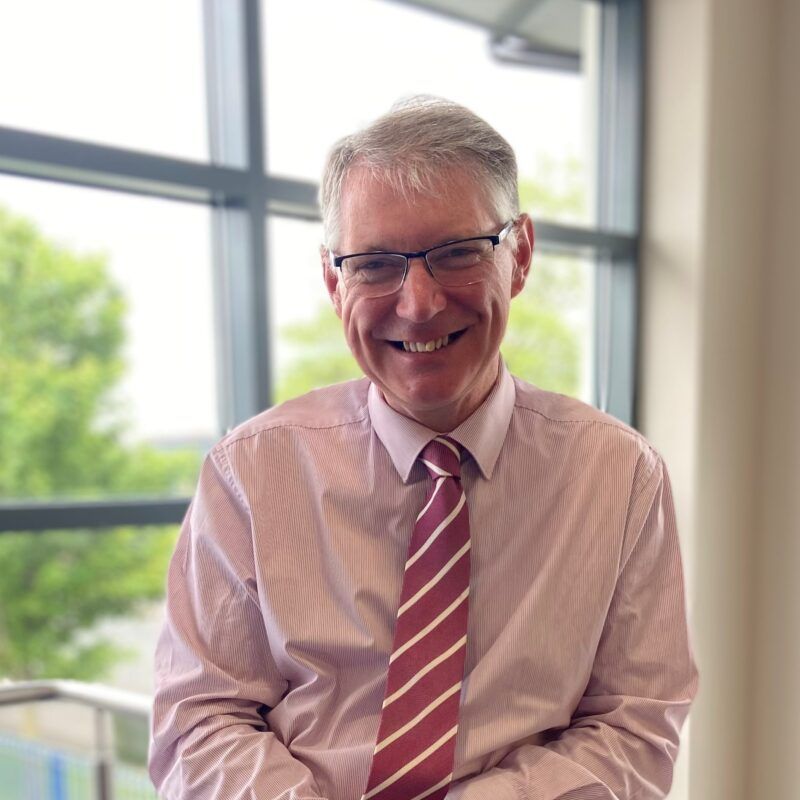 Peter joined Right There in 2022
I am delighted to have joined Right There. The values and culture are focused on helping people who are going through tough times – irrespective of the cost. I'm looking forward to the opportunities that lie ahead.
Coming from the east end of Glasgow, I started my career with Branch Banking. I worked in Glasgow and then spent five years in the Edinburgh head office, where I was involved in various systems projects.
In 1990 I changed focus, and – for the last thirty years – I've worked in various industries as an accountant/finance director.
As a member of ACCA (Association of Chartered Certified Accountants) I served for almost 16 years on various committees. I am also a past president of ACCA Scotland.
In addition to these experiences, I have a MBA from Glasgow University.
On a voluntary basis, I served a three-year term as a member of the Audit and Compliance Committee of Glasgow Credit Union, as well as being a Trustee of the Sealife and Marine Trust (which is a small mariner support charity). I'm a Fellow of The Institute of Bankers too.
In my spare time I enjoy reading, spending time with family and friends and visiting new places.
"Home to me is that special place shared with family. It's a secure, safe and happy environment filled with good memories."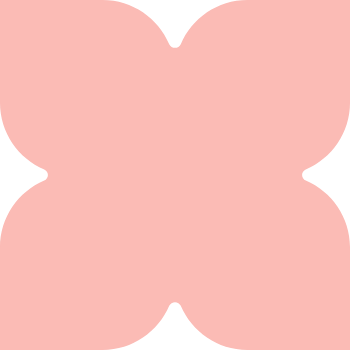 You might also like…
Find out more about our strategic ambitions for more people to have a settled home life, and fewer people to become homeless or separated from their families.