Sharon joined Right There in 2008
I have more than 20 years' experience in finance, with an honours degree in accountancy. I've also been ACCA qualified for more than 15 years.
My financial career began in construction and manufacturing, but I've spent most of it in the charity sector.
As Right There's Head of Finance, I lead the charity's finance, governance, legal and risk management. By effectively managing our assets and resources – with robust systems and processes in place – we can give the highest quality of support to the people we serve. That's so important to me, as they are at the heart of our organisation.
In my spare time I enjoy watching football, and other sports, as well as reading and walking.
"We know that for some people, home is a place they're going that they've never been before".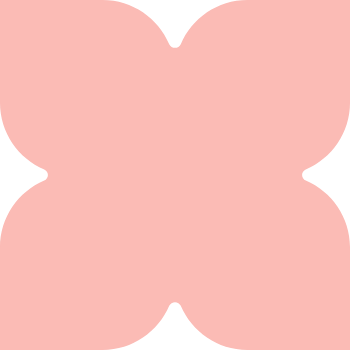 Meet Our Board of Trustees
Our Board is responsible for overseeing that we are achieving our charity's mission and strategic objectives.