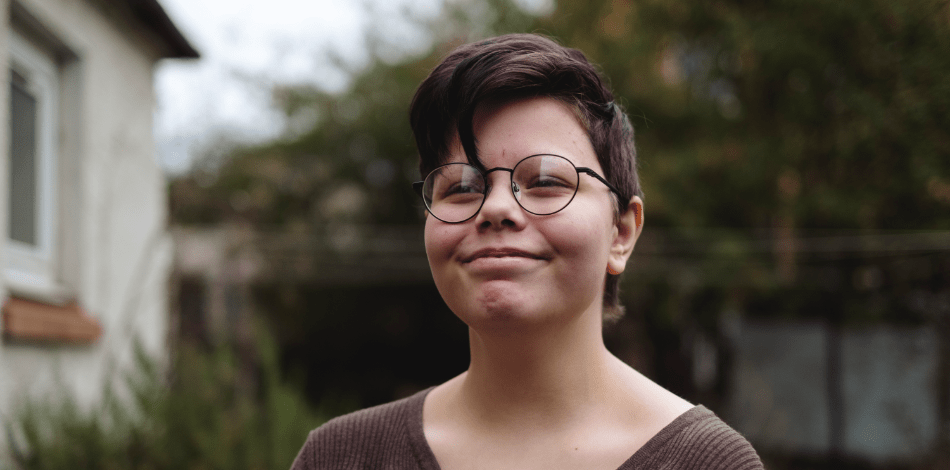 Every person's story is unique, and everyone's route home is different.
The people we support come from all walks of life and backgrounds. Some may be experiencing homelessness, or live with addictions or have lost contact with their families.
Some of the people involved in our programmes have kindly shared their personal stories, experiences and aspirations for the future.
You might also like …
We know that for some people, home is a place they're going that they've never been before.