Create a lifetime of Magical Moments
Kindly donate a Magical Moment and make a difference not just at Christmas but beyond.
The festive season is a time for caring, giving and love, and this year you have the opportunity to make a truly life-changing difference to a child or adult going through a hard time.
Your donation, no matter how small, has the power to create a Magical Moment that will stay with someone forever.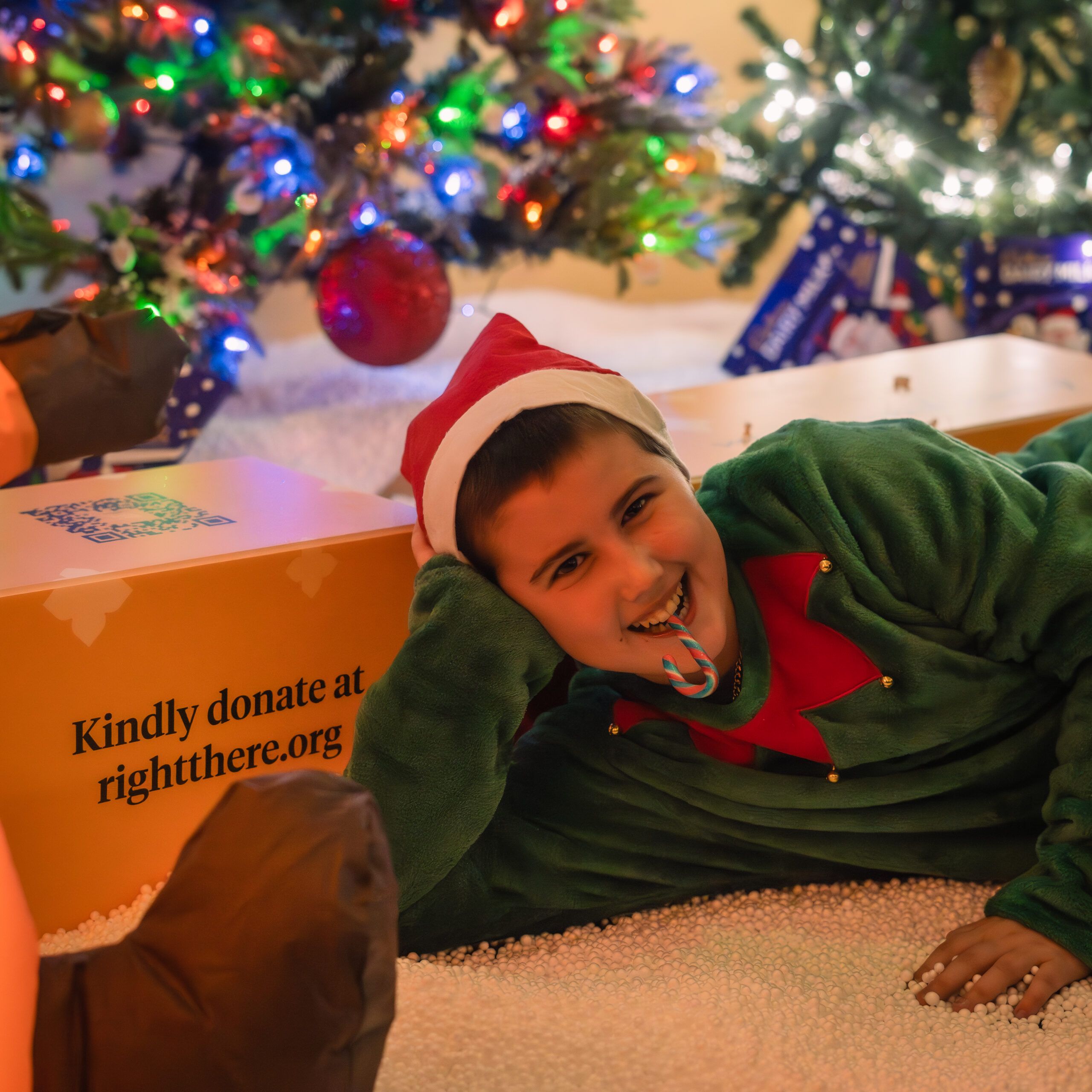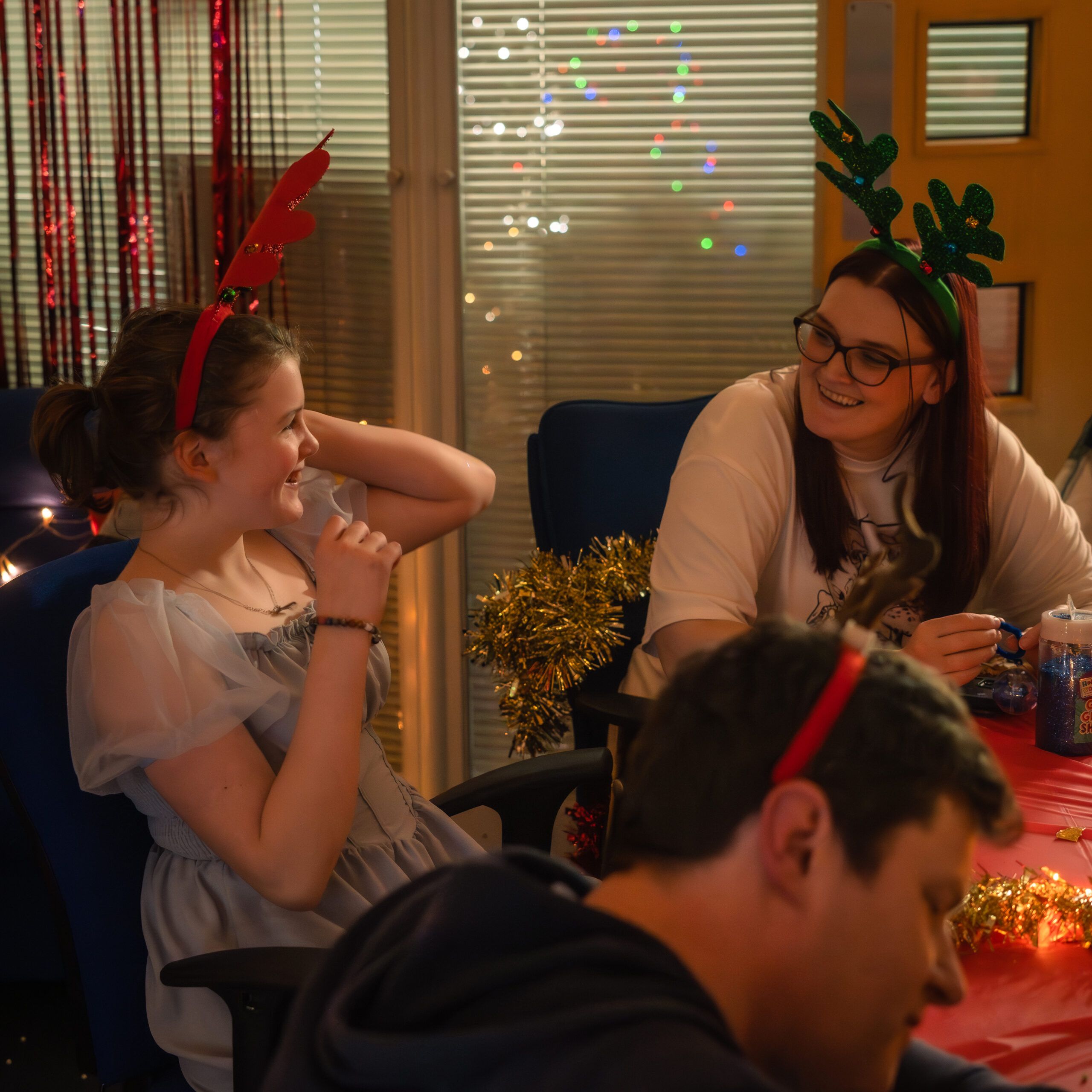 Everyone deserves an equal chance to create a safe and supportive place to call home.
Latest News & Blogs
Hear from our team and guest bloggers about the latest news, events, and personal journeys of the people we support.