In The
Community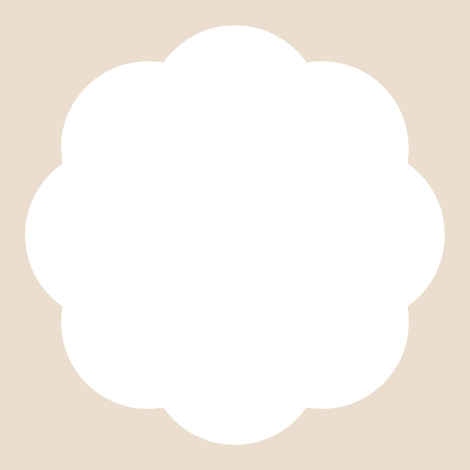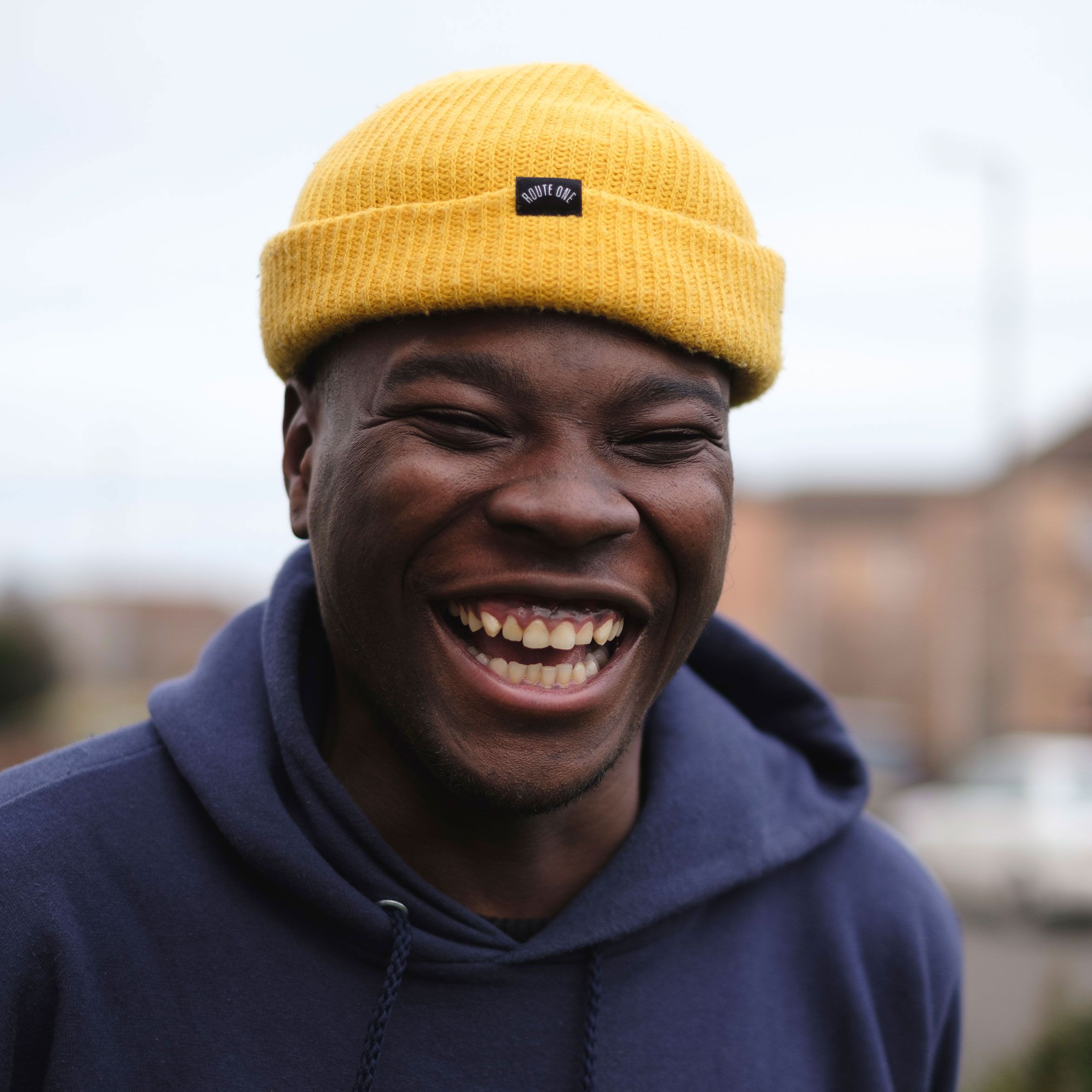 Rooted in local communities, we equip people to live independently and build stronger community connections.
Reach out in the community
Settling into a home can be a stressful time and often people don't know where to turn to for support. Working with people in their homes, we provide housing advice such as how to set up payments or register with a GP. Plus, we link people in with specialist services within their local communities, including mental health, drug and alcohol, or family support services.
Help to rent
Saving for a deposit to rent a flat can be hard, especially for people who have experienced homelessness.
We offer a rent deposit scheme that  removes the barrier of an upfront deposit. It can be paid back over a longer period, with what is realistic to each individual's financial situation. This removes the pressure felt by too many as they try to get into the private rental market.
We work closely with partners to make sure people get the right support at the right time.
Find Support
People can be referred by someone else (social worker or housing officer) to our programmes. Or you can contact our local Right There teams directly.
Reach Out programme
Help To Rent programme
Wellbeing Programme
Details