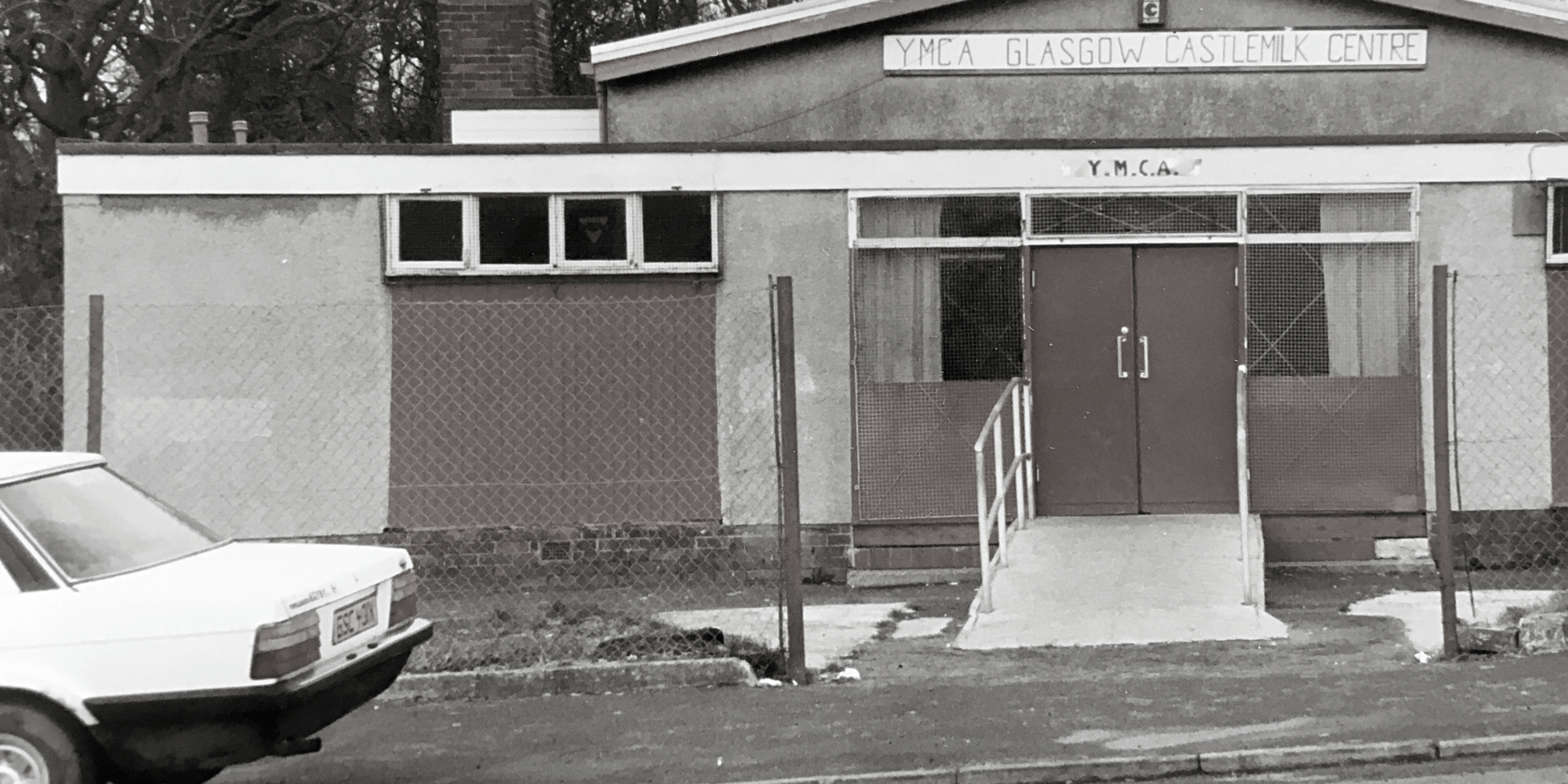 Right There's roots go back almost 200 years.
Our journey started in 1824 when our founders were reaching out to young men in Glasgow who needed support.
Now, almost 200 years later, we're launching a new chapter as Right There, a dedicated team ready to walk alongside people and deliver support in sustainable ways – always believing in every person's strengths and right to an equal chance in life.
Our organisation was characterised by the ability to respond to the changing needs of social inequality
1824
The Glasgow Young Men's Society for Religious Improvement was founded to support people who needed it.
1848
This early charity grew to become part of the YMCA movement, which responded to the changing needs of social inequality. As Glasgow grew, following the second world war, so did the charity, setting up services – what were to become 'youth centres' – in the newly built housing estates of Easterhouse, Drumchapel, Castlemilk and Springboig.
1977
The services expanded in the region, broadening their focus on the wider community.
1988
We relocated to the city's Red Road Flats to provide accommodation for students, nurses and other workers coming to live in Glasgow.
2000
We welcomed Glasgow's first asylum seekers and spent the next decade working alongside individuals and families arriving in this country seeking refuge. We found them places to call home and connected them to local services.
2009
Our service expanded beyond Glasgow and our affiliation with the YMCA came to a natural end. We became Ypeople, an independent charity delivering mentoring, counselling and supported accommodation for young people and adults across Scotland.
2022
A new chapter begins with a new name – Right There – designed to reflect our approach and ambition to walk alongside people, without judgement, when they need us most. To be Right There every step of the way.
You might also like …
Discover more about how we are supporting our local communities in 2022.