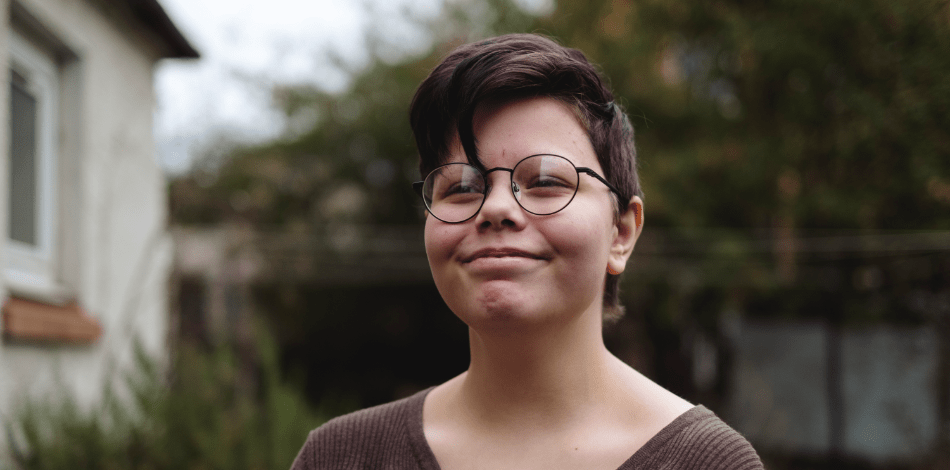 Our community of volunteers understand the importance of empathy and how simply being there can make a big difference to someone's day.
By working together, we can make change happen for children and families in our local communities. If you want to work with like-minded supporters and share our mission and values, we'd love to hear from you.
We are looking for volunteers to kindly offer their time to help us grow  'Furnish A Future' – a new donated furniture initiative, supporting  people moving on from homelessness. 
Could you offer your time and skills in the following areas... 
We will provide all the training you need to carry out your role with confidence, supported by a friendly team to answer any questions you have.
Don't worry if you can't see a role that suits you or matches the skills you have. If you're interested in joining our community, we'd love to hear from you.
Get in touch and we can chat more hello@rightthere.org
" As a volunteer, I always think if you can give someone a good start in life, it can have a positive influence on their whole life."
We'll support you by providing all the training required to carry out your role with confidence.
You might also like …
Right There exists so that everyone has an equal chance to create a safe and supportive place to call home.