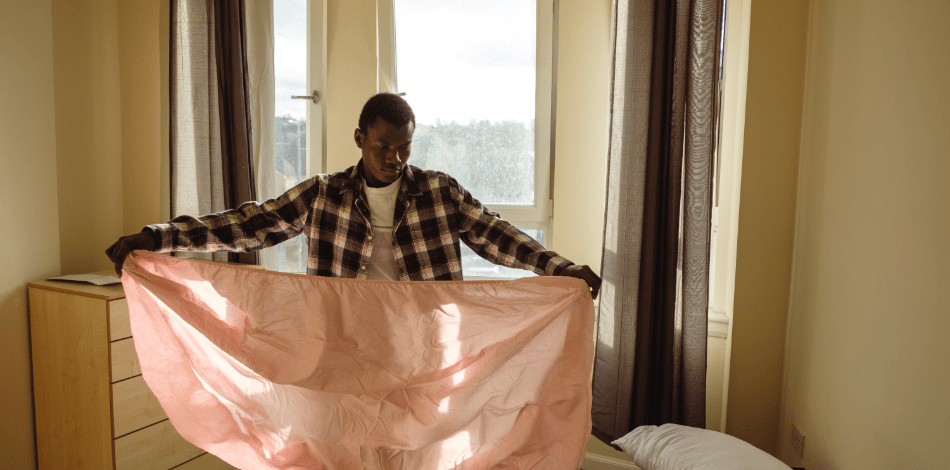 Right There exists so that everyone has an equal chance to create a safe and supportive place to call home.
Homelessness is devastating, dangerous and isolating. Our work has a strong focus on prevention so that no one has to go through the trauma of rough sleeping or deal with the stress of 'hidden homelessness' like sofa surfing.
Our vision
A world where everyone has an equal chance to create a safe and supportive place to call home.
Our work is more important now than ever. We're always improving our programmes so the support we offer will result in the best possible futures for the people and communities we serve.
"The staff never gave up on me. I don't want to think where I would be if it wasn't for my support worker."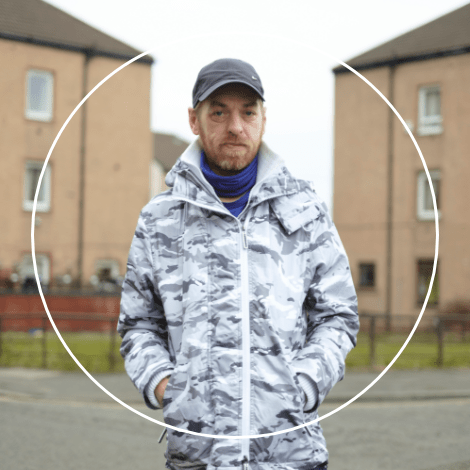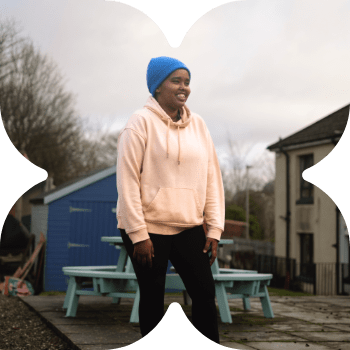 Strategic Ambition
Over the next five years, we will provide the right support at the right time for those who need us the most so that more people can have a settled home life, and fewer people become homeless or separated from their families.
How we do things is as important as what we do. We know everyone's route to a safe, supportive home is different and our support reflects this. It ranges from prevention and early intervention to accommodation and community-based support. Whatever the context, our response is person-centred; tailored to each person's needs, strengths and aspirations.
Our Theory of Change  reflects feedback from people we support on what changes for them  during their time with Right There, and why. It also draws on insights from staff and other stakeholders, and on academic research.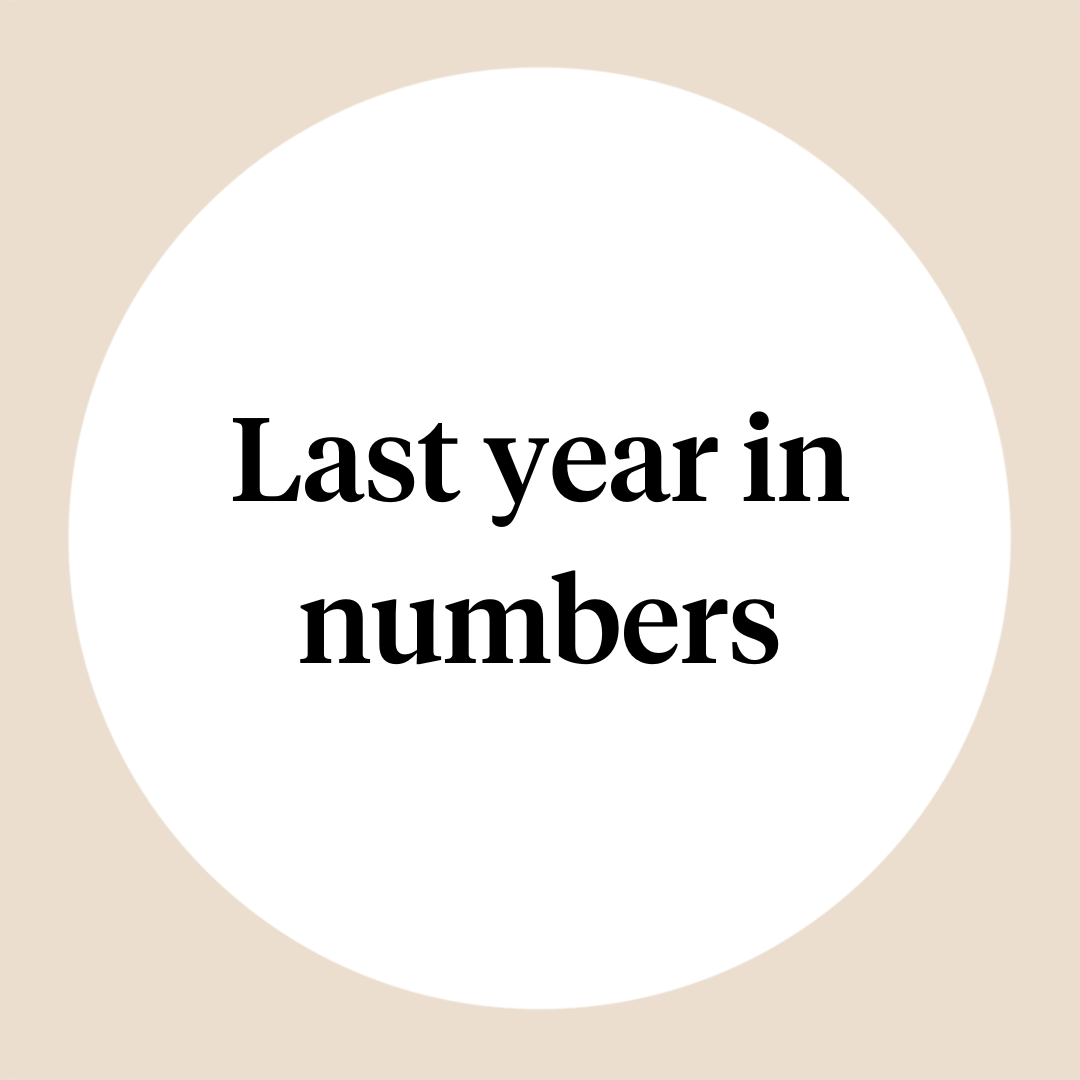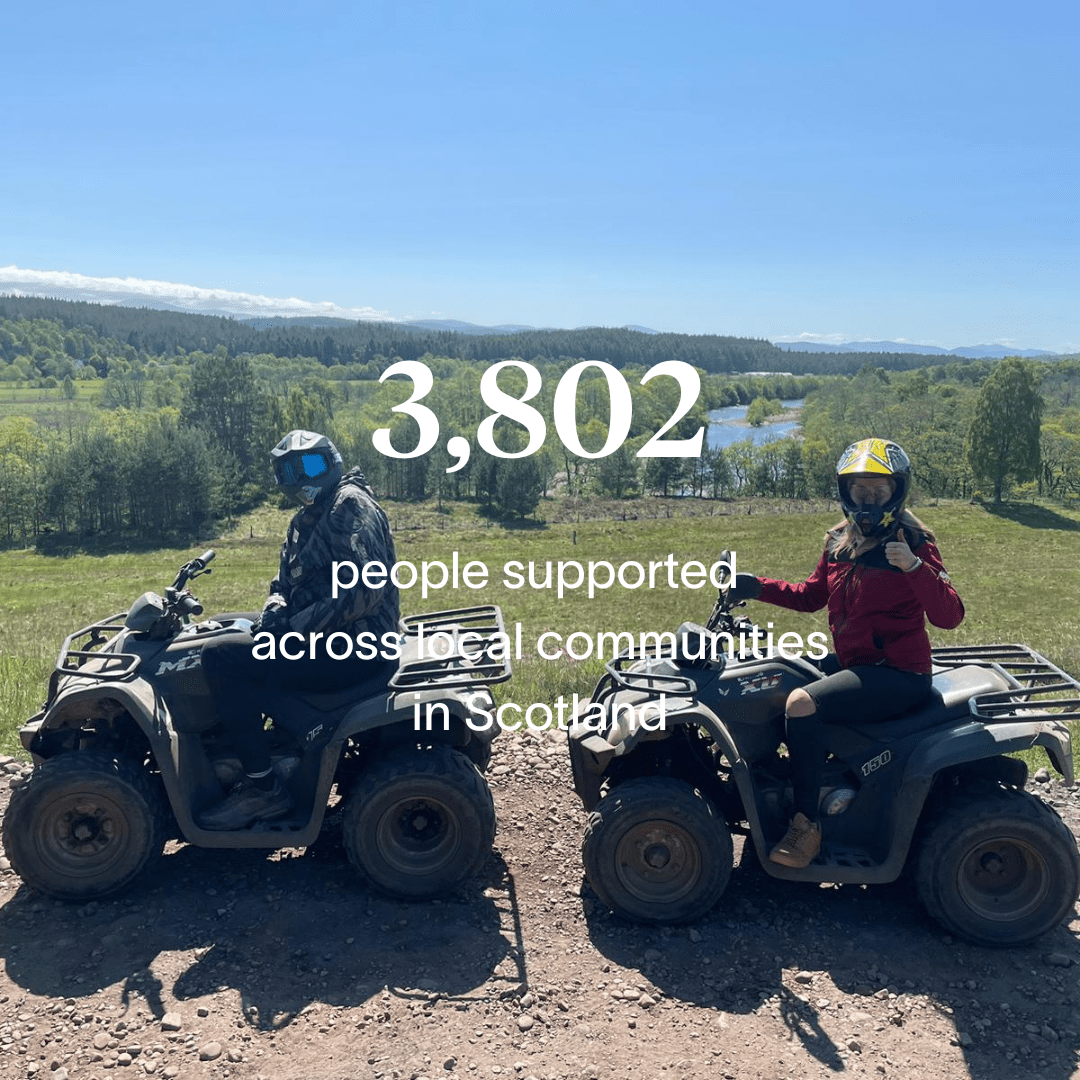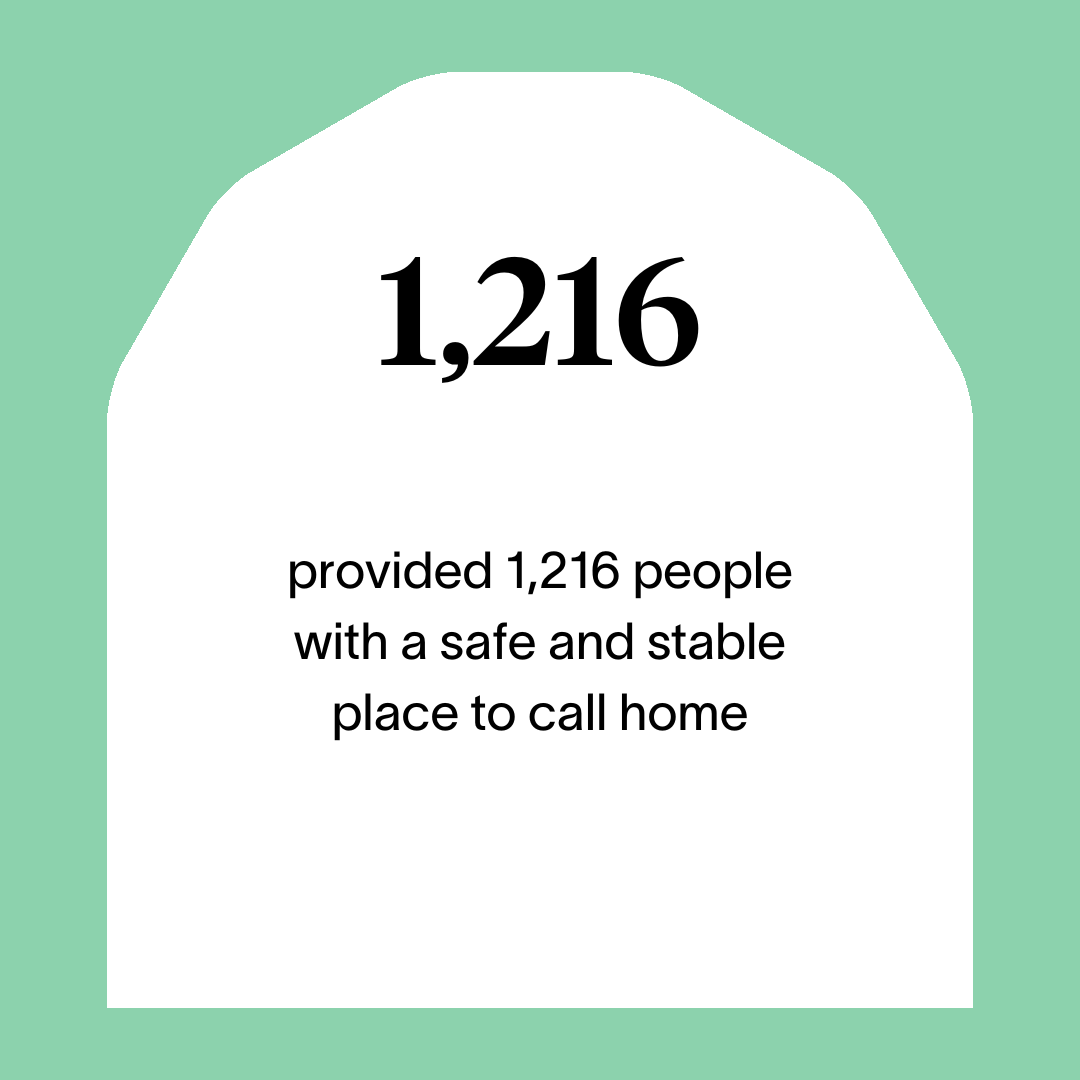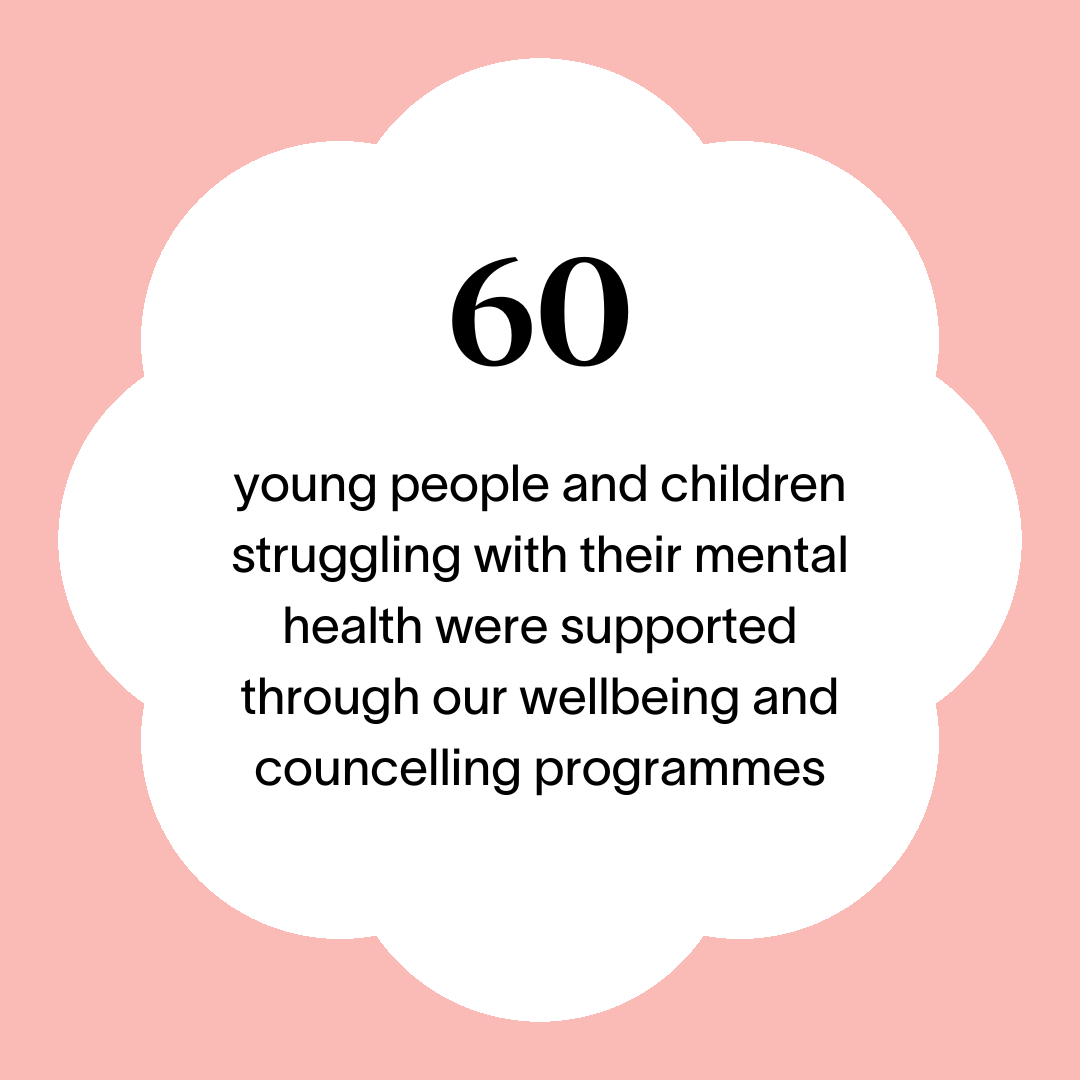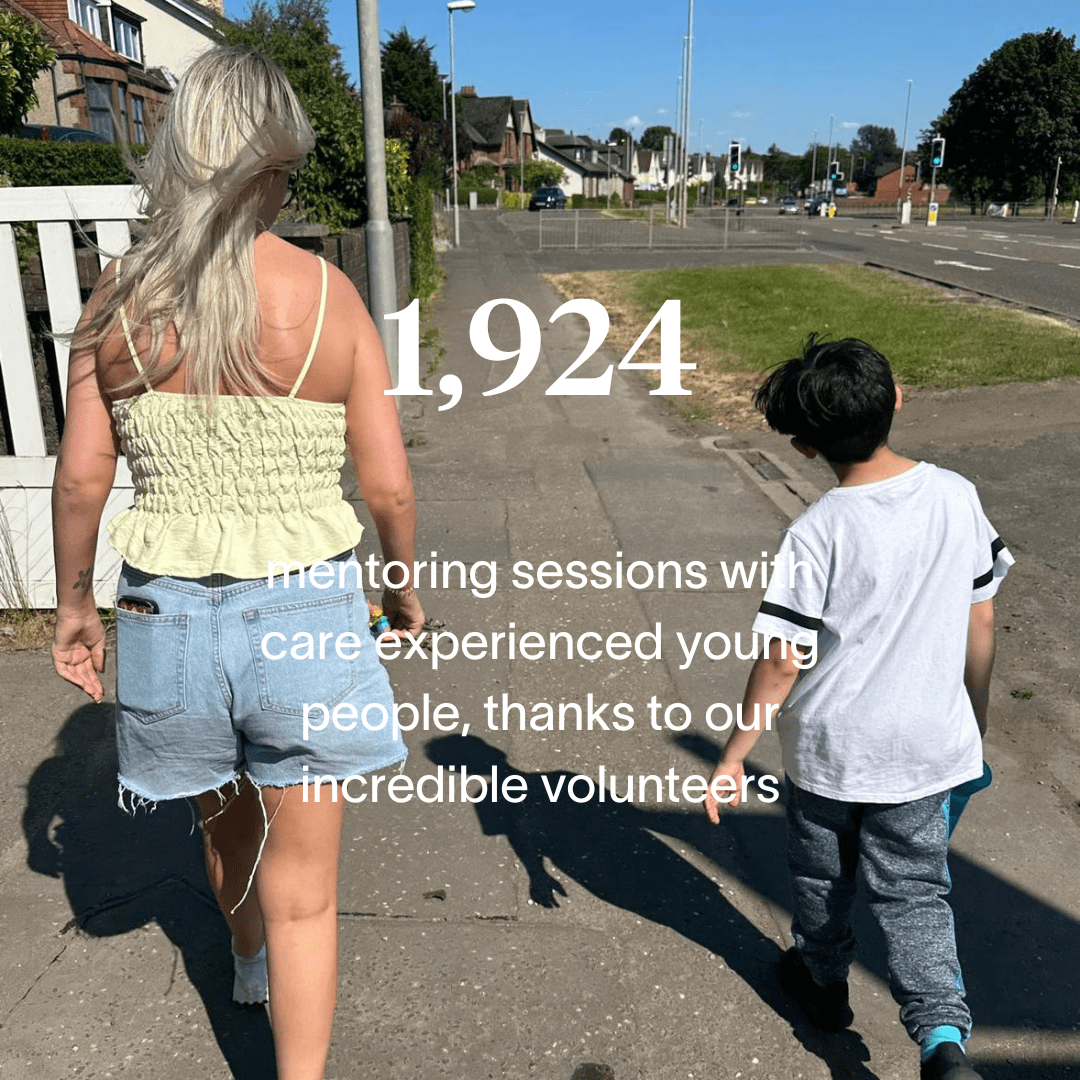 You might also like …
We know that for some people, home is a place they're going that they've never been before.