For People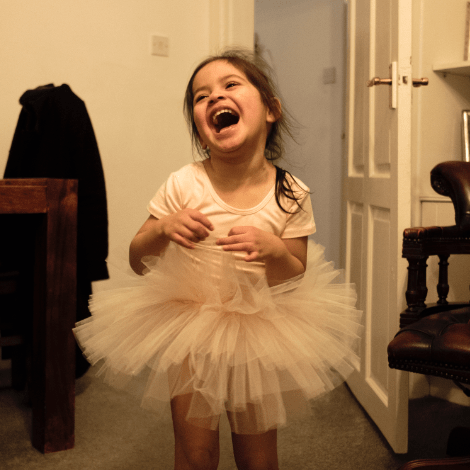 Providing person-centred support for children and adults to feel happier, healthier and more confident to live their lives.
Intensive Family Support
Spending quality time together with family is a key to creating solid relationships and a sense of belonging and security.
All around us are families who are struggling for various reasons: living with the effects of poverty, stress of unemployment or struggling to pay bills. All these types of pressures can have an impact on family life.
Working alongside families, we provide specialised support focusing on every family member's strengths, improving communication and forming better relationships. We hope to see family bonds become stronger – helping them take on and enjoy life together.
Mentoring
For 8-14-year olds living in the care of a local authority; perhaps in residential, foster or kinship care. We know every young person living in care will respond differently, so building trusting relationships is the first crucial step for our dedicated volunteers. They do everything they can to make sure each young person feels cared for, and they help them work towards their goals.
Counselling
Our counselling is for young people up to the age of 25. Talking to a professional can make a huge difference to helping  manage loneliness or anxiety, and to deal with issues such as substance use. This support is offered face-to-face, online or via phone; whichever way feels most comfortable to the young person.
One-to-One Coaching
This is for anyone over the age of 16 going through tough times and often huge life changes. These could include coming out of prison, leaving care, or searching for a place to live after being homeless. Our coaches are a shoulder to lean on and cover everything from learning how to budget, to helping people take up new sports.
Our trained team are there as a shoulder to lean on and provide the right support at the right time.
Find Support
Here you will find the contact details for our For People programmes.
Contact Info