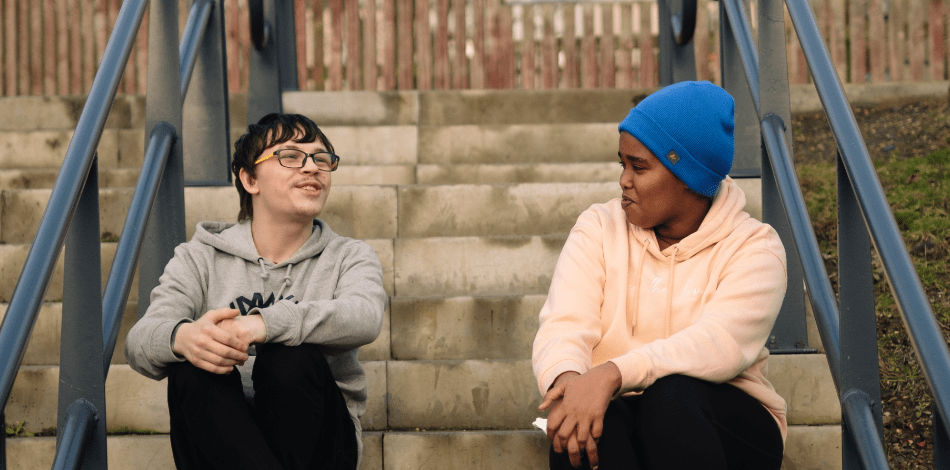 Our work is based on building trusted relationships with people. This is most often with the people we support, but it also extends to partner organisations, supporters, landlords, funders and commissioners.
We know if we are to realise our vision of a world where everyone has an equal chance to create a safe and supportive place to call home, we need to work together with other people who not only share that vision, but who also share our values.
Partnership Approach
• We collaborate with other organisations in the locations we work to ensure the people we support have access to the best possible support.
• We engage with supporters in local communities to invite them to get involved with our work.
• We work with landlords to offer the opportunity of providing a home for people who are at risk of homelessness, while having peace of mind that their property will be well managed.
• We create formal partnerships with other organisations who are doing great work.
• We participate in innovative new ways of working.
Get in Touch
If you are interested in working with us, we'd love to hear from you. Contact us at hello@rightthere.org and one of our team will be in touch.