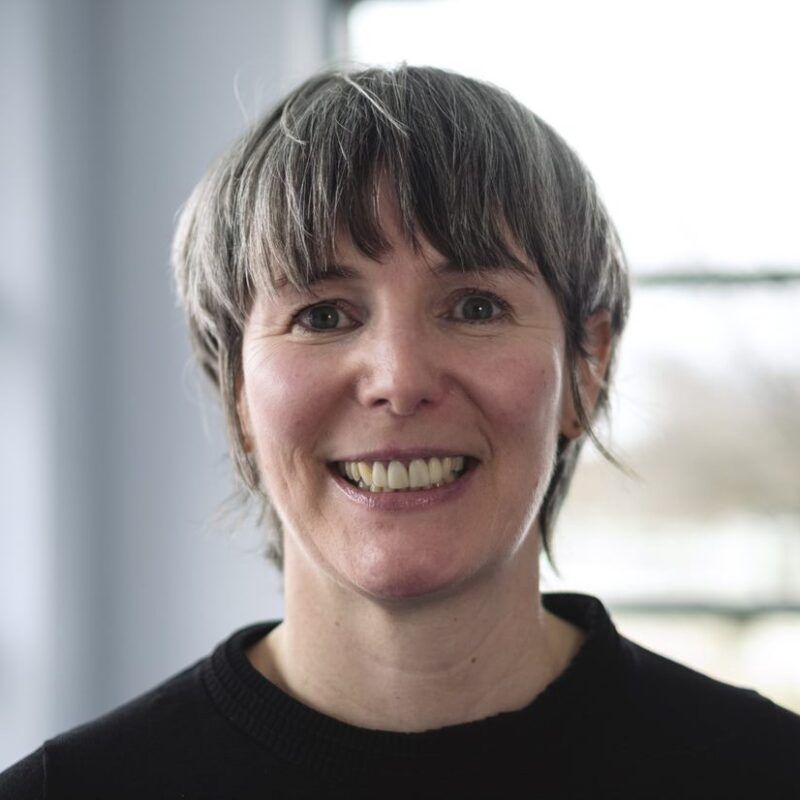 Janet joined Right There in 2020
I joined the organisation in January 2020, as I was keen to serve people close to home and help make a difference to lives across Scotland.
My first job after college was at an office in the NHS. I then spent 14 years in local government. In 2007, I joined a newly registered charitable leisure trust. I'm proud of helping to lead that organisation, as it doubled its income and activity over a five-year period.
After that, I was the international CEO of global school feeding charity Mary's Meals. It was amazing to see it growing to reach more than a million children -across 18 countries – with a school meal every day.
My love of charities goes back many years, and volunteering has been a passion of mine since childhood. I was a member of The Girls' Brigade for almost 40 years – as a girl, an officer and then a captain.
I'm now on the board of MHA, the UK's largest charity care provider enabling older people to live fuller lives.
When it comes to my studies, I'm actually a qualified accountant. I do still love a spreadsheet, even if I don't get as many opportunities to create them in my work today with Right There!
"

Home to me means family – it's being with my

husband, my daughter and my two sons."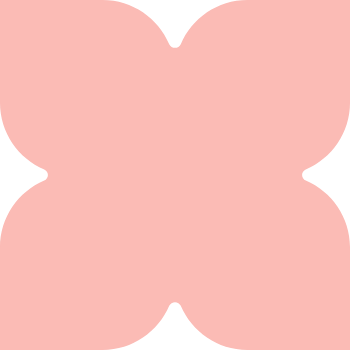 You might also like…
Find out more about our strategic ambitions for more people to have a settled home life, and fewer people to become homeless or separated from their families.