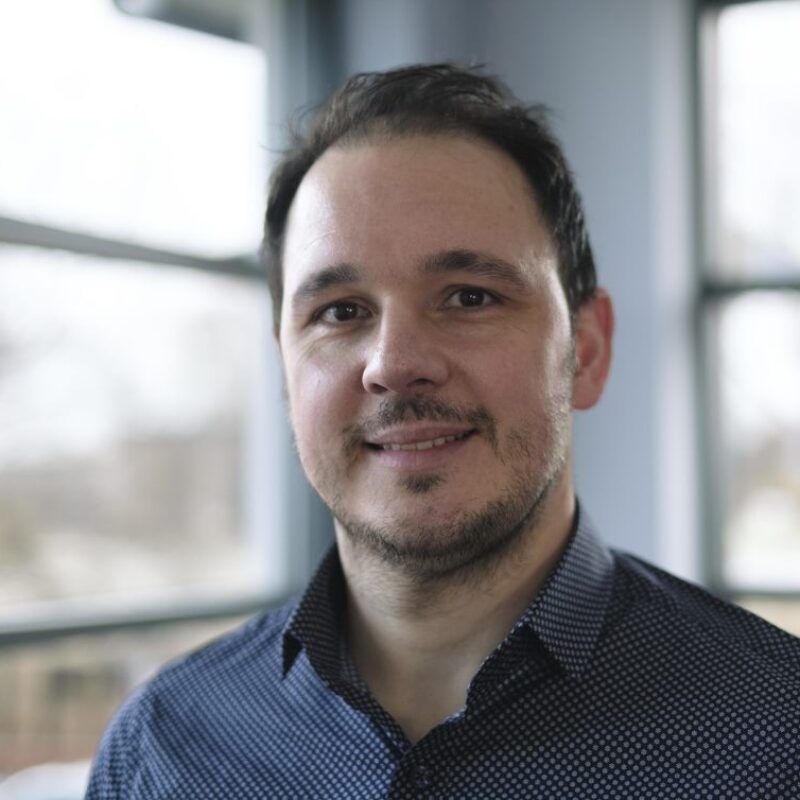 Renzo joined Right There in 2015
I've worked with Right There for more than seven years, having started my career as a service manager in South Lanarkshire before progressing to Operations and Business Manager and, recently, Head of Development.
It has been great to steer the diverse offers of support we provide, such as access to the private rented sector and supported accommodation. These things truly change people's lives and give them somewhere to call home, with pathways to the futures they want.
Another thing I've enjoyed is designing our charity's PIE (Psychologically Informed Environment) framework. I've delivered training on this across local authority partnerships. I'm proud that we can now lead on psychological awareness across our programmes, as I think more informed approaches lead to better outcomes for those we serve.
Before I came to Right There I worked with young people in Dumbarton, which meant a lot to me. I believe everyone can bring something positive to their community, regardless of personal or local challenges.
From an academic point of view, a COSCA counselling certificate spiked my interest in understanding trauma and relationships in more depth. I'm still mindful of that in my work today.
More recently – thanks to Right There's  support – I juggled work and more studies, and graduated from Strathclyde Business School with a MBA. (This wasn't easy with two toddlers at home!)
In my spare time, I love spending time with my family, taking the opportunity to travel when I can, and enjoying plenty of Italian food.
"Home for me is a place where I am completely relaxed in my surroundings; where I feel at peace and can enjoy the hustle and bustle of my children looking for their next adventure in the garden!"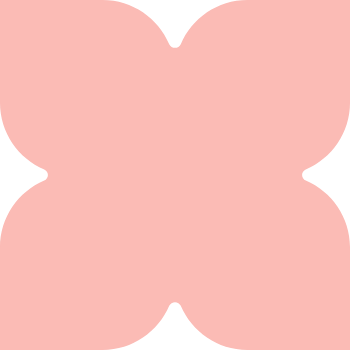 Meet Our Board of Trustees
Our Board is responsible for overseeing that we are achieving our charity's mission and strategic objectives.