At Right There, Abigail doesn't feel alone. No matter what she's struggling with, there's always someone there to help.
I came to Right There when I was 14, as there was a breakdown in my relationships with my family. I fell out with everybody in my family, I had nobody.
I got matched to a mentor through the Right There mentoring programme and my goal was to build my confidence through the mentoring, which it definitely did. We'd go out every week whether it was going for walks or a coffee.
Now I'm 18 and I'm still with Right There, as I now live in the supported accommodation in Glasgow. When I first moved in everyone made me feel at home straight away, and it didn't take me long to settle in at all. It's very homely.
I feel close to the people at Right There, because they've been with me through my journey and seen me grow as a person. I feel like I've changed a lot since being here.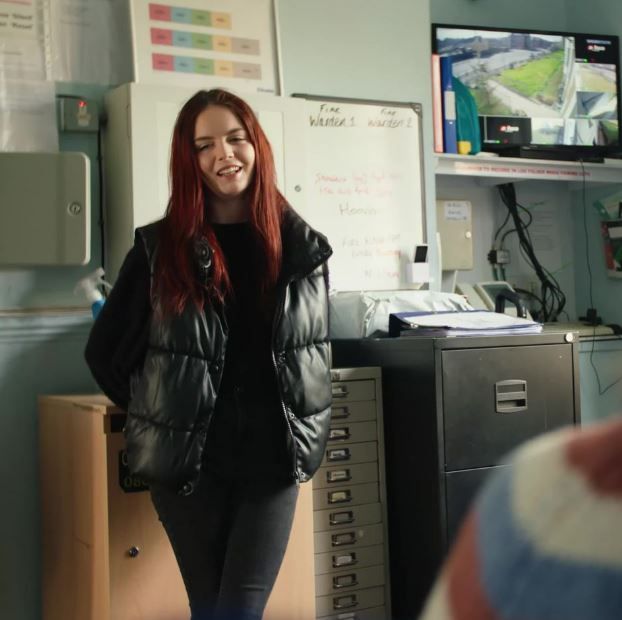 Reflecting Back
I think back to being 14 and I didn't appreciate the small things with my family and when my relationship broke down with my mum, I went nearly a year without speaking to my family at all. It was really hard, and I appreciate my family a lot more now and everything that they've done for me.
Being at Right There has helped me have that appreciation because you get an insight into other people's lives and now, I realise that not everyone has the privilege of being able to get a relationship back with their families, so I feel very lucky that I was able to apologise, make amends and start fresh.
A word that I'd use to describe my journey since being with Right There is growth. In the past few months my relationship with my family has never been better because I think they've seen a change in me as well. I've matured, I've become my own person and I'm more self-aware and I've grown a lot.
You might also like…
Discover out more about our person centered approach to supporting people who are going through tough times in their lives.