Issa's Story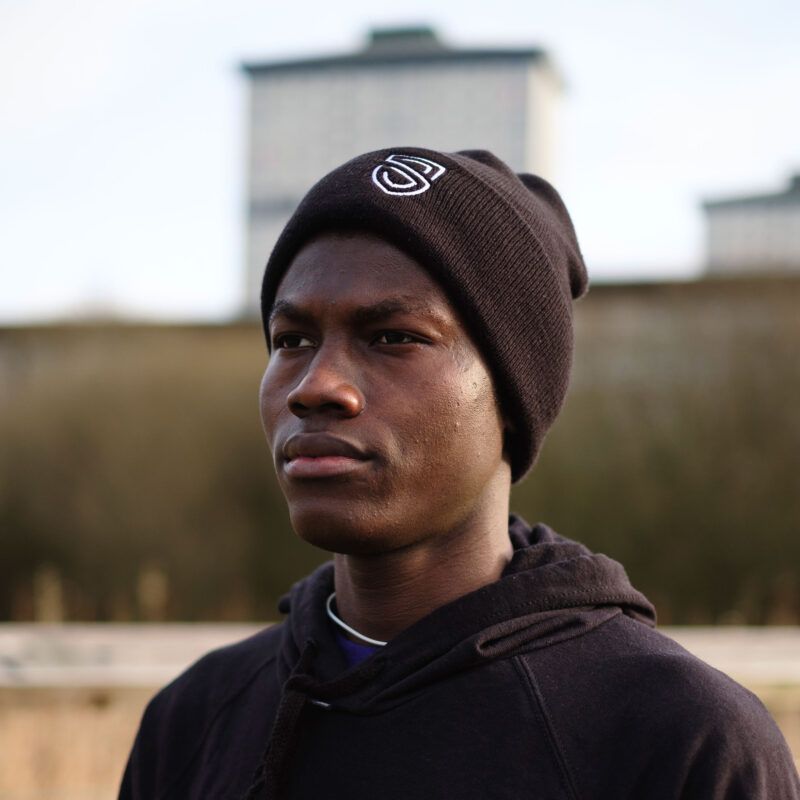 Issa, 17, originally from Sierra Leone is being supported by our 'At Home' programme in Glasgow.
At only 17 years old Issa has already seen and experienced far more than anyone should in their lifetime.
He left Sierra Leone where he was mistreated for being gay and now lives in our supported accommodation in Glasgow, where not only does he have a safe place to call home but a dedicated staff team around him who are always there for him.
"I travelled to the UK on my own, on two flights. I was having problems in my home country because the government is against gay people. People fight us and beat us. I ran from them and got help to come to the UK…although I didn't know that's where I was actually going.
"In Sierra Leone, my mother and father died and my sisters died too. I stopped going to school. I was alone in the world."
Knowing that he had to leave his home country, Issa arrived in the UK and went to a police station for help. He is now supported by our At Home programme where he shares a flat and feels safe.
"I love playing football with the other young people who are living there. I feel safe staying here. I am currently learning English but, in the future, I'd love to join the armed forces."
"I like Scotland and I wish to stay here. I feel safe. I am cared for and I am supported. I am not alone any more."
You might also like …
We take a person-centred and psychologically informed approach to the way we support people going through tough times and difficult life transitions.